Do you want to continue your studies, but this time in the United States of America? Obtaining a U.S. student visa is not an easy task. Between the school search, the admission exam and the administrative procedures for a USA student visa application, you need to allow several months to properly prepare your trip to the United States.
Our article will provide you with details on all the procedures to undertake when you want to expatriate and study abroad.
Find an American school
The first step in obtaining a U.S. visa to study in the United States is to research the college or university that best suits your needs. Whether in California, New York, Florida or San Francisco, the schools you apply to must be certified by the French-American Student Exchange Visitor Program. You can find the list of schools certified by the Department of Homeland Security's Study on the official US website.
The admission process for American schools is much more complex than for French schools. Indeed, American universities are known to be very selective in order to keep a certain elite (especially for the most renowned schools such as Harvard, Yale, Brown, etc.). To enroll in a U.S. school, you will need to apply for admission and complete an application.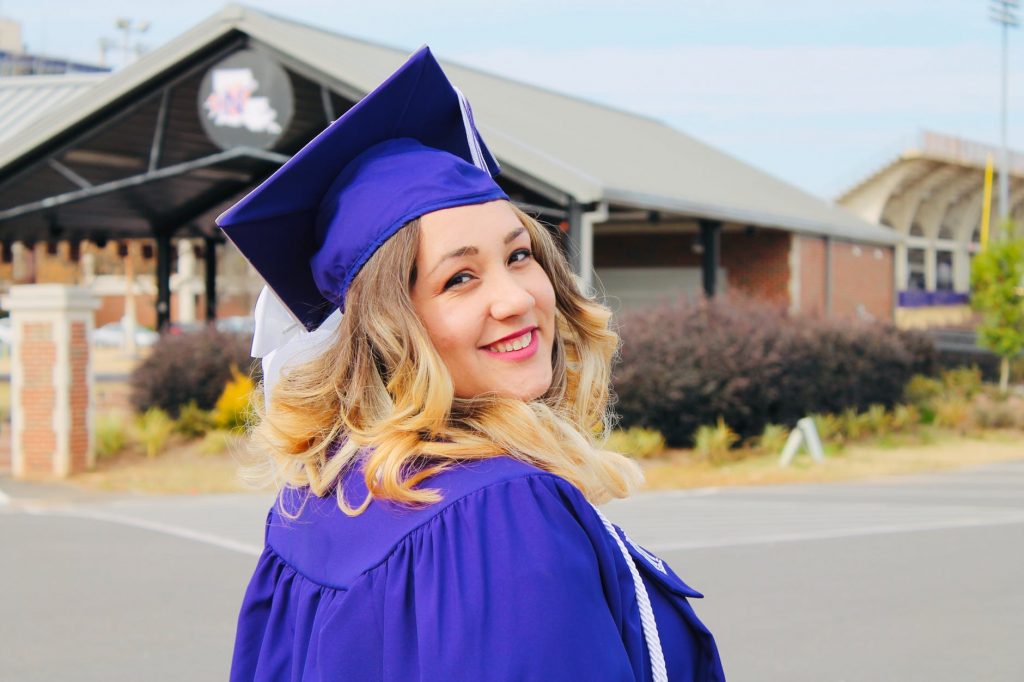 The American School Entrance Examination
To ensure your academic and English level, universities will refer to several elements:
the GPA (Grade Point Average). This is the conversion of your GPA to the American educational system;

the SAT (Scholastic Assessment Test). Considered the entrance exam for American universities, it tests your skills and is divided into three different parts: text analysis, writing and mathematics.
Like all competitive exam rules, the higher your score, the better your chances of getting into the school.
Then come the language tests. U.S. schools want to make sure you understand English, so they will ask you for your scores on two English benchmark tests:
Finally, the schools will ask you to write a personal essay, which is probably the most difficult step, since it consists of talking about yourself. Indeed, apart from the results, universities also want to know your motivations for entry, your passions and your ambitions for the future. This last step should be entirely personal and should reflect your personality as best as possible.
Please note: to complete your application, you may attach a letter of recommendation from one of your professors.
Funding for American universities
In order to have an impeccable file concerning your application for a USA student visayou must be financially secure.
Living and studying in the United States can be very expensive for a French student. Indeed, many schools are increasing their tuition fees for foreign students. The type of degree will also make a difference, an MBA costs more than a bachelor's degree.
However, there are financial aid solutions:
prefer public universities to private ones;

study with a green card (lottery green card): with this card, you do not have to go through the process of obtaining a

USA student visa,

because you are a permanent resident. As a result, you are considered an American student and can get an 80% discount on your tuition (except for elite universities like Harvard or Massachusetts Institute of Technology, the price remains the same for all students combined);

Obtaining scholarships: the French Academic Exchange Service and the Fulbright Commission offer several opportunities for French students in the United States.
The
USA student visa
To study at an American university, you must apply for an F1 visa. This visa is the most common student visa if you wish to study at a high school, university, private secondary school or an approved English language learning program (Erasmus). You will also need an F1 visa if your school program exceeds 18 hours per week.
There is another US student visa, called M1 visa. Unlike the F1 visa, the M1 visa is for non-academic and professional studies or internships at an American institution.
To do an internship in the USA, a professional training, an au pair stay, a seasonal job, international volunteering, the appropriate visa is the J1 visa.
How to apply for an F1 visa?
To apply for an F1 visa, you must bring the following documents:
an electronic application form for a non-immigrant visa (DS-160);

a biometric or electronic passport for travel to the United States with a validity date that extends at least 6 months beyond your desired period of stay in the United States (except in the case of bilateral agreements offering an exemption);

a 5 cm x 5 cm (2 "x2") photograph taken within the last six months;

A receipt of payment of the non-immigrant visa application fee (US$160) and paid in local currency;

an I-20 form approved by your school.
In addition to these documents, you will need to submit a letter confirming that you have made an appointment at the U.S. Embassy in your country. During the interview, documents similar to the F-1 visa are required, you must have :
a printed copy of your appointment letter;

on your DS-160 confirmation page;

a photo taken within the last six months;

your valid electronic or biometric passport;

a receipt for the original visa fee.
Please note: the visa is not a pass to live in the USA. Only the U.S. authorities, when you pass through customs, decide whether or not you are allowed to enter the U.S. (it is very rare that a security officer will refuse your entry with a visa).