Your trip to the USA is fast approaching, but after much research, you can't find your ESTA travel authorization? It is very easy to find a lost ESTA. In this article, you will find all the steps you need to follow to get your temporary travel authorization and travel to the United States without stress.
Do I have to reapply if I lose my ESTA?
As its name suggests, ESTA (Electronic System for Travel Authorization) is an electronic travel authorization. As such, unlike the U.S. visa, there is no paper version of the ESTA. When an ESTA is lost, there is no need to search for this travel document all over your house, you will simply have to retrieve your authorization online. Thus, there is no need to go to the American embassy or consulate general as it can be the case for a lost visa. Having a valid passport and an internet connection will suffice!
In order to retrieve a lost ESTA, you must you must be in possession of the biometric passport (or electronic passport) from which you applied online. Each ESTA is linked to the traveler's passport via an electronic chip. Before you leave for the U.S., screeners will scan your identity document to ensure that your travel authorization is valid. Therefore, if you have renewed your passport after your ESTA application, there is no need to try to retrieve your lost ESTA, you will not be able to access it. You will need to apply using your new passport, and follow the same procedure as when you first applied.
Let's see now the procedure to follow to recover a lost ESTA document.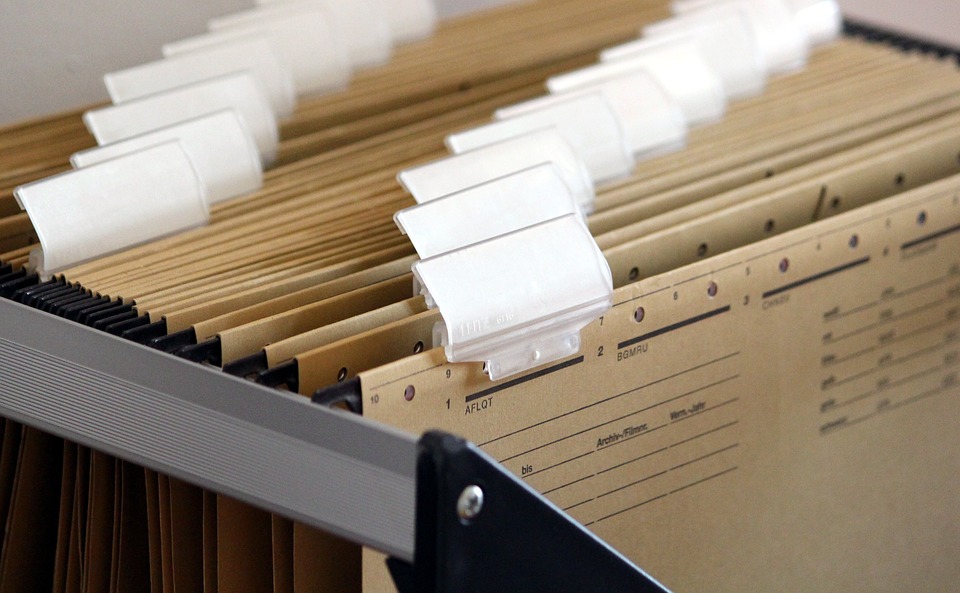 Easily retrieve a lost
lost ESTA file
Find the ESTA application number
To recover a lost ESTA file, you must first have your application number. This identifier is systematically communicated by the American authorities when validating your ESTA application online. It is therefore important to note this when the order confirmation page appears.
Have you found your lost ESTA your lost ESTA file number? You can now proceed to the next step!
Access the ESTA file
To do this, simply visit the official website of the U.S. Customs and Border Protection, the platform from which you made your request. Once on the home page, simply click on the "check existing application" tab. In order to retrieve a lost ESTA file, three elements are required:
ESTA application number;

the passport number registered at the time of filling out the online form;

the date of birth of the traveler.
As long as all of this information is correct, accessing your lost ESTA file should not be a problem. Once you log in to your personal space, you will have an overview of your ESTA. The first thing to do is to check the validity of your travel document in the United States.
Check the validity of the ESTA
First of all, make sure that all the information on the ESTA form is still up to date, otherwise you may be denied access to the United States. If it turns out that the information on the document is not up to date (except for your e-mail address and your address of residence in the USA), you will have no choice but to reapply and pay the ESTA fee again. Also, make sure that the information on your ESTA matches your passport in every way (e.g., last name, first name, address, etc.).
Next, it is important to check the expiration date of your travel document. The visa waiver is valid for two years, so if you applied more than 24 months ago, U.S. customs officials will prevent you from entering the United States. You will need to renew your ESTA beforehand. In order to avoid any disappointment before your boarding, we advise you to anticipate this step. Please note that if your ESTA application has already been approved in the past, this does not mean that it will be approved again when you apply again. If the latter is declined, you will have to apply for a visa at the American embassy.
If your ESTA is still valid and will be for the duration of your stay in the United States of America, you do not have to do anything else except finish preparing for your visit.
What to do if your application number is lost
ESTA application number
?
Many times, foreign nationals wishing to travel to the United States cannot find their ESTA application number. In this case, the procedure to follow to find your Lost ESTA is almost identical to the procedure mentioned above: you simply need to fill in some additional information (nationality, date of issue of the passport and expiration date).